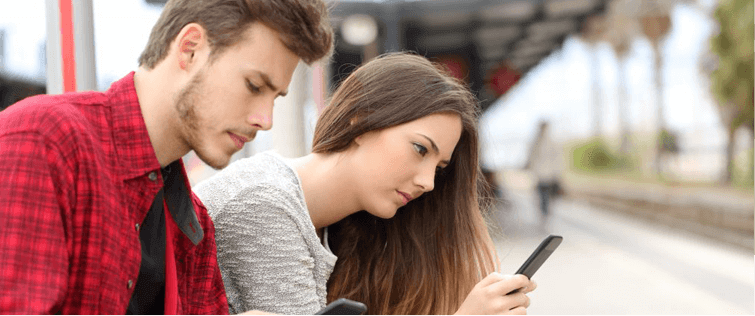 Posted August 23, 2013
Galaxy has been in vogue lately- and I'm not talking about the kind of phone. Colorful prints of galaxies in the night sky have been gracing everything from sweaters to socks. Th ...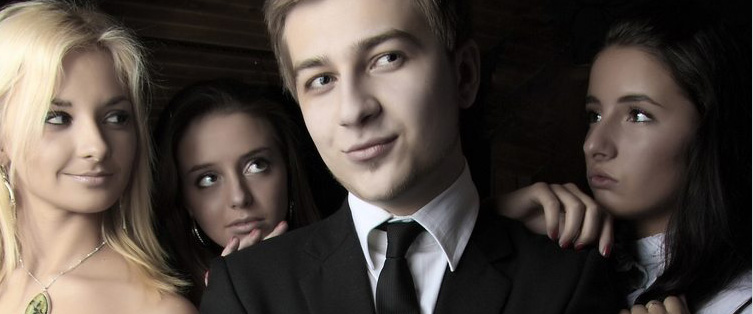 Science Image Fun: The Pinwheel Galaxy

Posted January 5, 2010
This little image was in my "remember to post on TSB in the future" folder for over three months now, but for whatever reason it just kind of slipped through the cracks. (Certa ...