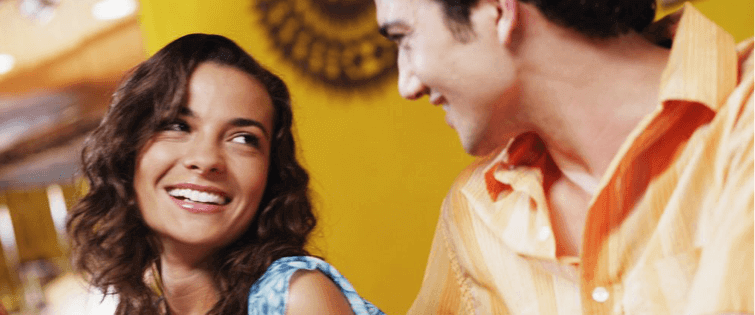 Posted April 29, 2013
We'll be honest with you up top here. Before she found her way into our Google Reader feed somehow, we never heard of Donna Feldman. We can't really tell you anything a ...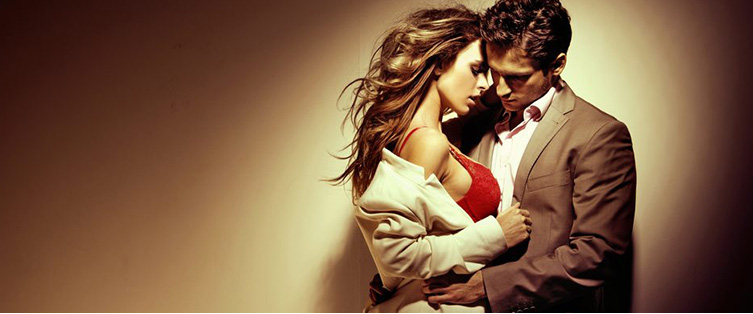 Halle Berry Still Looking Fine

Posted March 25, 2013
Halle Berry is a great lady, and has been for a long time. So long, in fact, that she doesn't get as much publicity as she should. She still ranks as one of the top ladies cu ...