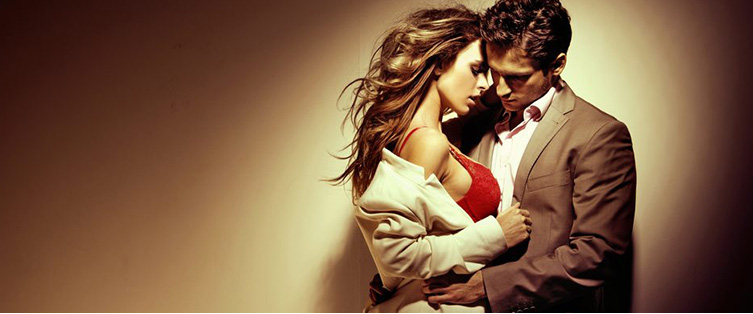 Teresa Palmer Can Break Our Point

Posted September 15, 2014
So, the title of this gallery is pretty lurid. And we apologize for that. But, see, Teresa Palmer is a very fine actress who isn't too hard on the eyes, if you catch our drif ...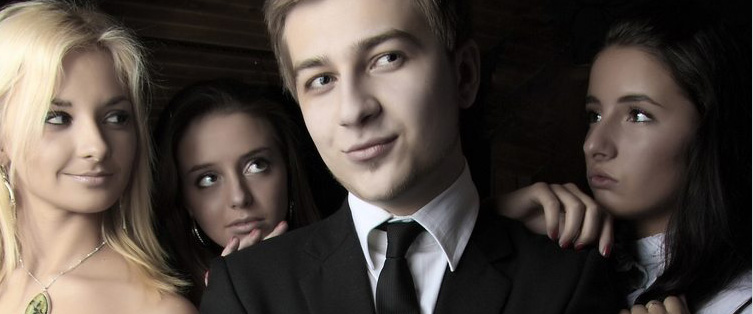 A Gallery of Hot Chicks Cooking

Posted November 24, 2011
So seeing as this is Thanksgiving – meaning the Internet is deader than your favorite dive bar on a Tuesday night – we're going to go ahead and take the day off. ...