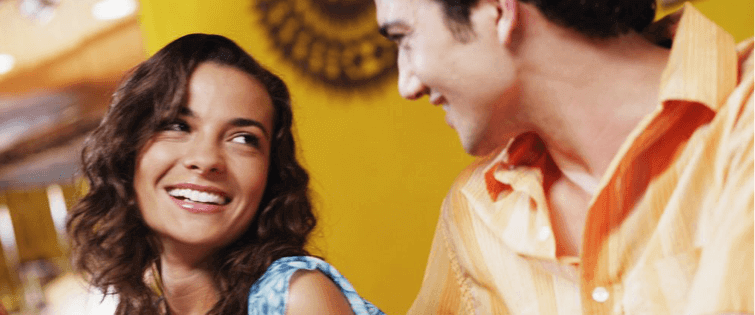 Emilia Clarke Makes Us Want To Play The Game…

Posted February 17, 2014
…of Thrones. See what we did there? See, because Emilia Clarke is on the HBO series Game of Thrones, about to start its fourth season in just a few weeks. She's the Mot ...
What Can Game of Thrones Teach Us About Relationships?

Posted August 28, 2013
I'm massively addicted to Game of Thrones (GoT) and I think it's one of the best written, produced, and acted shows on television. It doesn't hurt that it's epic fantasy, o ...