Top Five Movies of Gemma Arterton

Posted January 15, 2013
I don't think I was really aware of Gemma Arterton until I saw the trailers for "Hansel and Gretel Witch Hunters." I'd seen her sure, I just didn't think that much about ...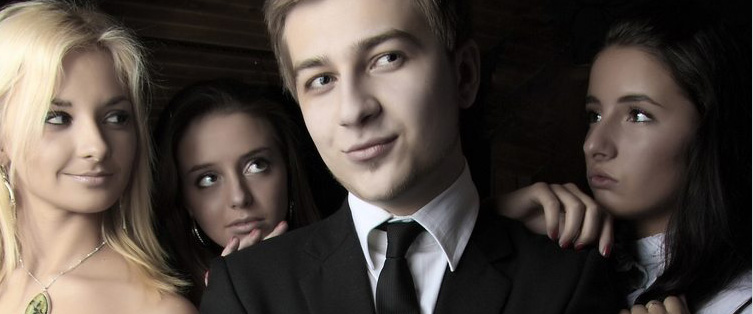 Forget About The Prince Of Persia. How About The Princess?

Posted May 10, 2010
So, you've seen those ads for Prince of Persia by now, right? The ones with Jake Gyllenhaal getting all ab'd out and getting super-tanned in order to look like a Persia ...