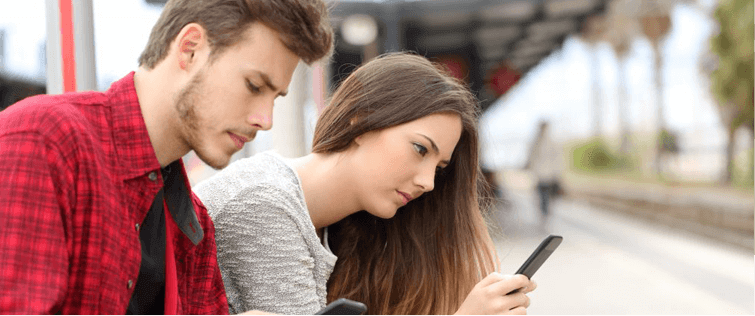 Stacy Kiebler Gets the Clooney Bump

Posted November 28, 2011
We don't have much to say on the actual topic of Stacy Keibler other than to say: (a) she's really attractive; (b) she is the latest to get what folks are calling the C ...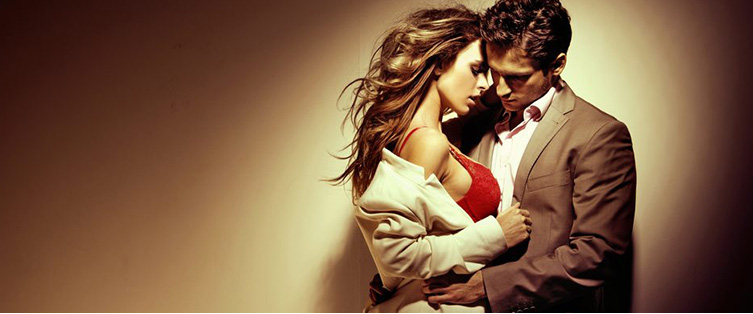 Violante Placido Makes Us Wish We Were George Clooney

Posted September 6, 2010
You just know that if a movie is going to star George Clooney, then there's going to be some gorgeous girl also in the cast. I believe he has it written into his contract. It ...