Awesome Men Throughout History: George MacDonald Fraser

Posted August 6, 2014
I don't often read books that are part of a series, and yes, this means I haven't delved into Harry Potter/Song of Ice and Fire/Wheel of Time/etc. all that much. I supp ...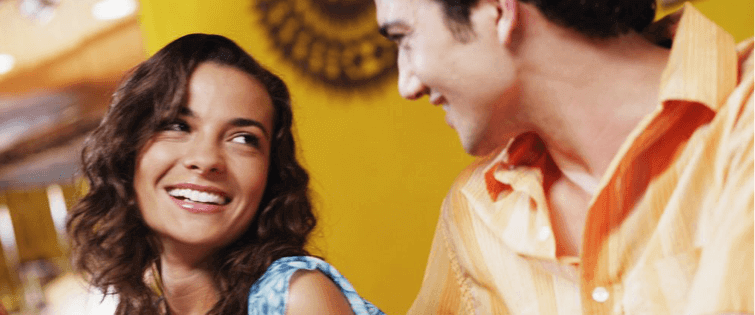 Cooking: The College Man's Dilemma

Posted August 10, 2010
Put The Pizza Away For A Second One of the most difficult things to do in college is to cook a filling meal that is somewhat healthy. Very few people of college-age know how to coo ...