5 Weird Ways to Get Better in Bed

Posted October 17, 2014
You?ve heard women talk about Kegel exercises. Well, a variation of this exercise can help men increase the blood flow to their penis, making it easier to get and maintain an erect ...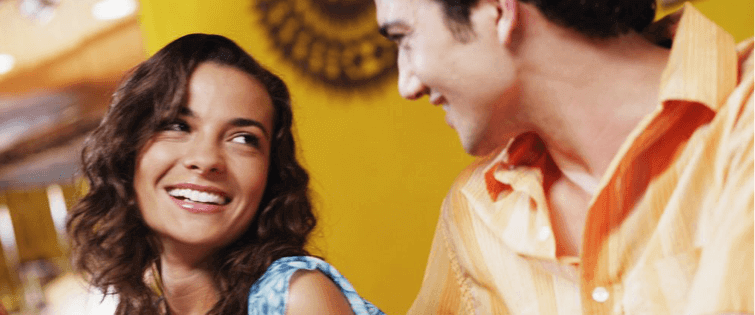 How to Give Her a G Spot Orgasm

Posted April 17, 2008
I've decided that I'm going to start including some good sex tips every Thursday from here on out. The reason I think that getting better in bed is so important is the ...
read more
10