How To Speed Up The Frustrating Injury Process

Posted May 4, 2015
How To Speed Up Recovery From Injury If you regularly do physical exercise, then you'll know that injuries are part and parcel of any workout. Although inevitable, they are extre ...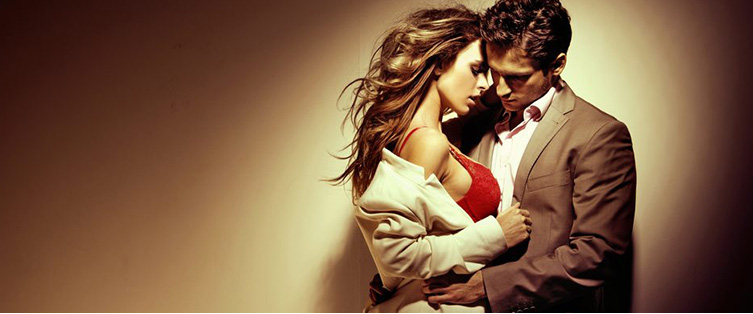 Must-Read: Recovering from Injuries

Posted March 8, 2013
Recently, a good friend of mine was hit with a devastating injury. She can't move her shoulder or her foot or really much of her left side. Nothing's broke, but it̵ ...