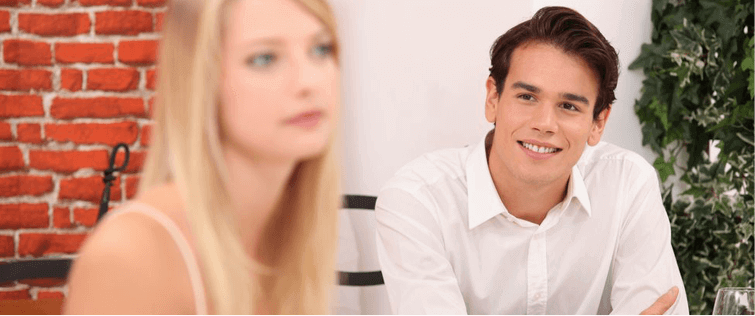 Crossover Star of Next Year: MMA's Gina Carano

Posted September 25, 2009
We?ve made no secret in these parts that we are extreme fans of MMA?s Gina Carano. She has the two things we look for in any woman: (a) being extremely attractive; and (b) having t ...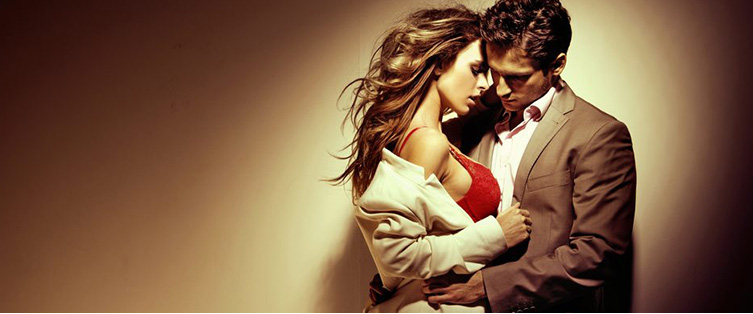 Best Weekend Reading From Around the Web

Posted August 15, 2009
I'm hungover, really hungover.  So consider yourself lucky this post got written.  I'm off to Portugal Monday, so don't be surprised if you don't have any ...