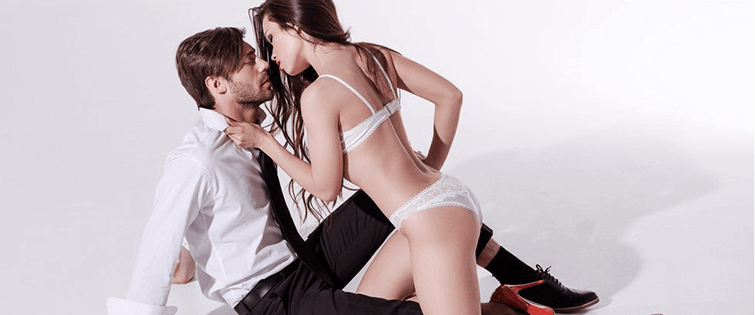 Closing Out 2013 with Gina Gershon

Posted December 30, 2013
To be honest, we have no real good reason for including Gina Gershon as our end-of-year lady of extreme hotness to put in this space. It was really just as random as clearing our m ...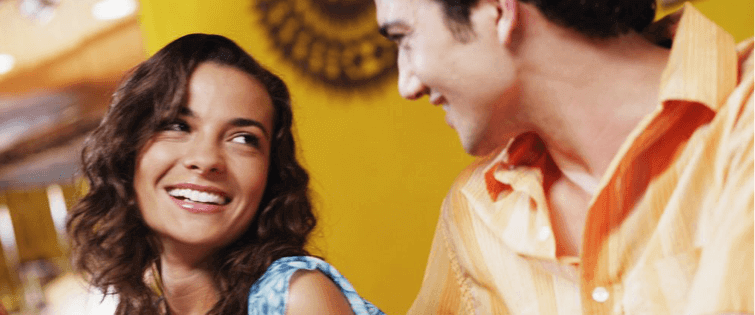 Posted July 30, 2012
We've always had a soft spot in our hearts for Gina Gershon. She's one of those actresses who has been around for so long at this point, and has been in so many things ...