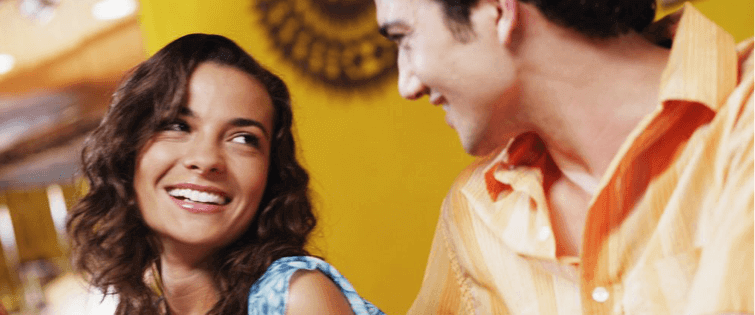 Barb Wire Version Of Pamela Anderson

Posted August 8, 2009
I've grown bored of the girls who can kick my ass series, but I feel I could pump out a few more out "for the lulz". Pamela Anderson is a strange little creature& ...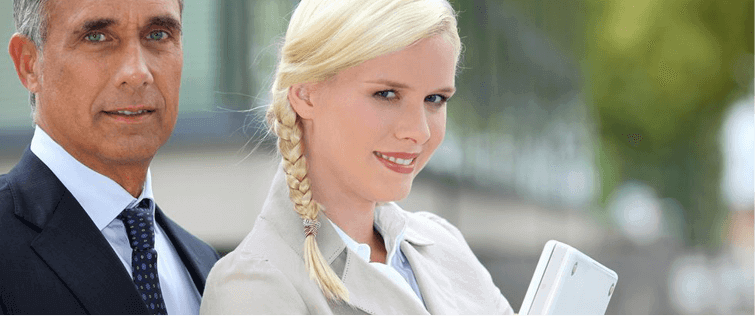 How To Write A Hot Chick Post: Erin McNaught

Posted July 16, 2009
In case I ever fall off the roof of my house and forget how to be PeteTheFreshman this post is a reminder… Write a witty comment that vaguely has to do with the title. State ...