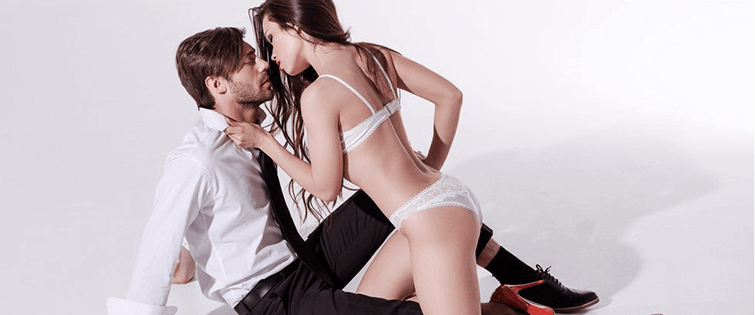 These Girls Are So Hot It Makes Me Sick

Posted January 27, 2009
Victoria Secret Models in Bikinis These girls are really so fucking hot it makes me sick. Its like staring at a Ferrari in a show room. Just so damn perfect. Which one do think is ...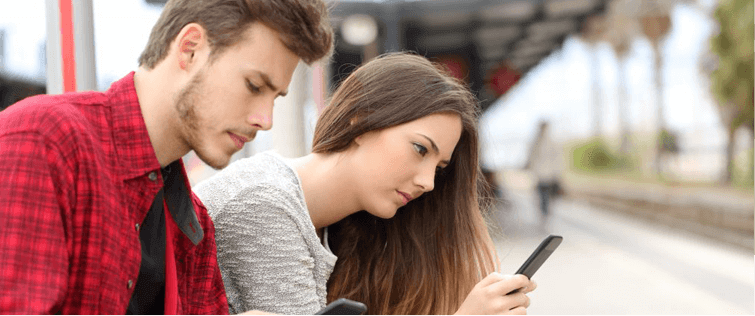 Romo or Brady? Who's the Better Player?

Posted January 9, 2008
And I'm not talking about throwing the football. These guys are banging hot celebrities left and right. Brady is even knocking them up, creating little Super Babies. Like him ...
read more
22