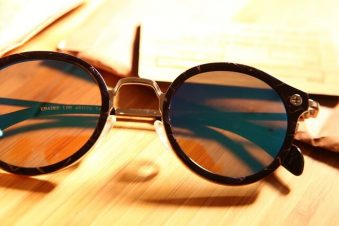 Posted April 1, 2016
Your guide to the current trend of circle sunglasses for men Round sunglasses have been around for about 100 years, and they are once again enjoying their time in the sun. This is ...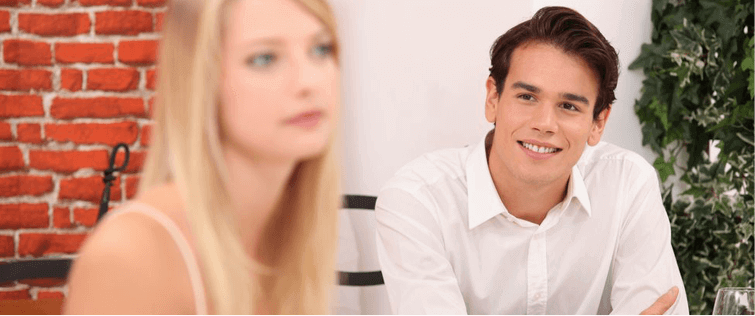 Should You Wear Glasses or Contacts?

Posted August 1, 2014
Once you have sorted all the practical issues in the battle between glasses and contacts, it is time to consider an important question: which looks better on you? Glasses have an u ...