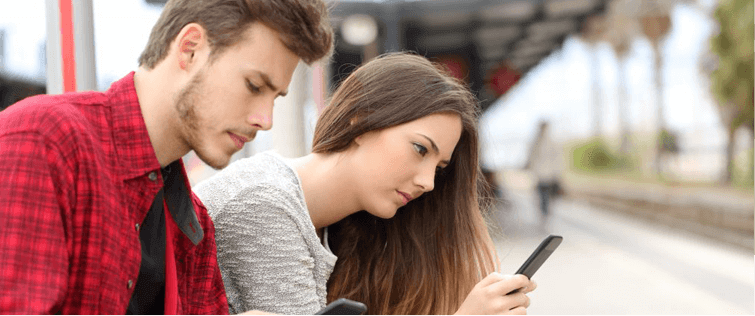 Ricky Gervais Tells Golden Globes to F*** Off

Posted January 19, 2012
Because you can only point out Hollywood?s horseshit for so long. Comedian Ricky Gervais, whose turn as Golden Globes host has earned him more buzz than the Kardashian family as of ...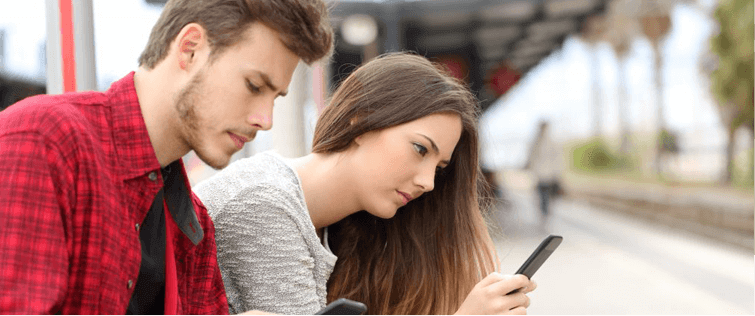 Posted January 13, 2009
Megan Fox has no idea what she's talking about…hahahahaha za7NYRv7A7c Megan Fox is Hot… if you forgot just how how click here. Are You Sure You've Never Sle ...