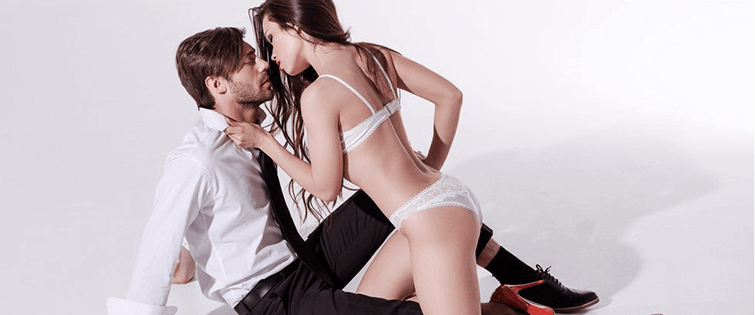 The Community is Getting Gayer by the Minute

Posted July 22, 2008
I found this video on Youtube and thought that some of you would enjoy it. Hahaha… This is just what we need, a theme song. I'm pretty certain that whoever made this cr ...
read more
10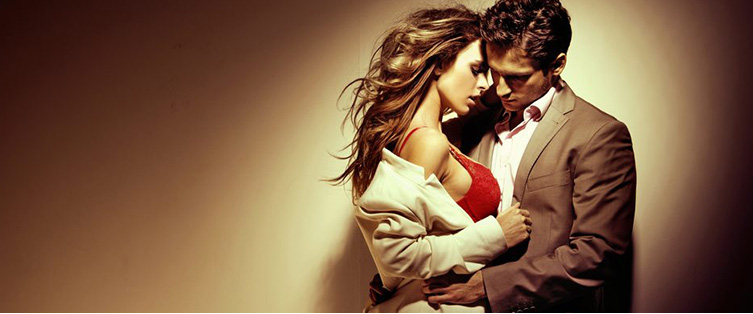 Breaking News: Alex Rodriguez and Madonna Love Affair

Posted July 1, 2008
This just in… A-Rod (age 30ish) and Madonna (age 100ish) are reportedly bumping uglies in some type of grandma boy love type steamy love affair. I'm not really sure how ...