Posted October 13, 2014
Have you seen trailers for the new Michael Keaton movie called "Birdman?" If you haven't, you should quit whatever it is you're doing — which, we supp ...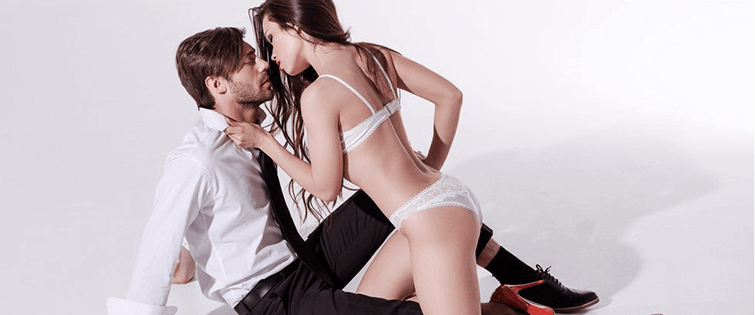 Olivia Wilde Makes Us Feel Incredible

Posted March 18, 2013
Will we buy a ticket to the new movie "The Incredible Burt Wonderstone"? Well, it has Steve Carell in it, which is certainly a positive. And it has Jim Carrey in a near ...