Awesome Men Throughout History: Antoine de Saint-Exupéry

Posted March 12, 2013
I'm going to hazard a guess that we all had to read The Little Prince for school at some point, although most of us don't remember anything from it except asteroids and ...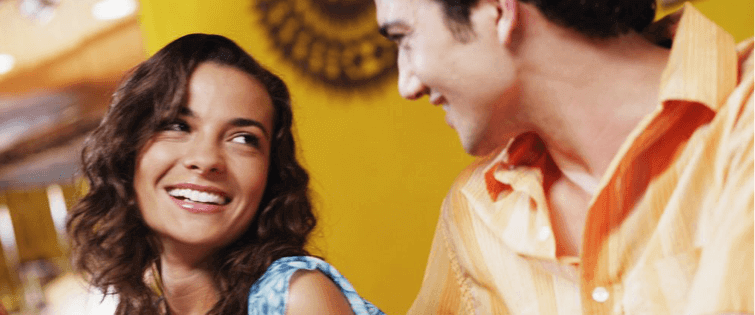 Awesome Men in History: Hasil Adkins

Posted August 18, 2011
When most people think of music in the 1950s, they think of Elvis, Jerry Lee Lewis, or Chuck Berry. And why shouldn't they? Those guys were awesome. But they weren't th ...