Top Five Movies of Greta Gerwig

Posted May 14, 2013
Two things tend to spring toward my lips and out my mouth when I hear eloquent alliterative elocution. The first is the make-believe world of Marvel Comics where Bruce Banner, Pete ...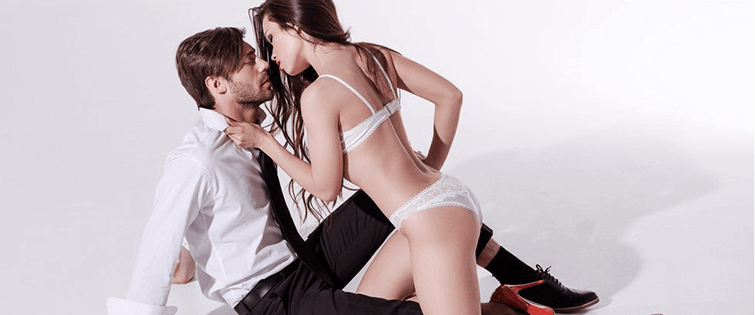 Get Ready to Fall in Love with Greta Gerwig

Posted May 6, 2013
The other night we happened to check a sneak preview for the new movie "Frances Ha," the latest quirky flick from director Noah Baumbach. And it was fine and dandy and ...