10 Tips to Save Money on Grocery Shopping

Posted October 27, 2014
10 Tips to Save Money on Grocery Shopping There is no one big secret to saving money on groceries. And although there are some people who live by coupons, who will not buy a single ...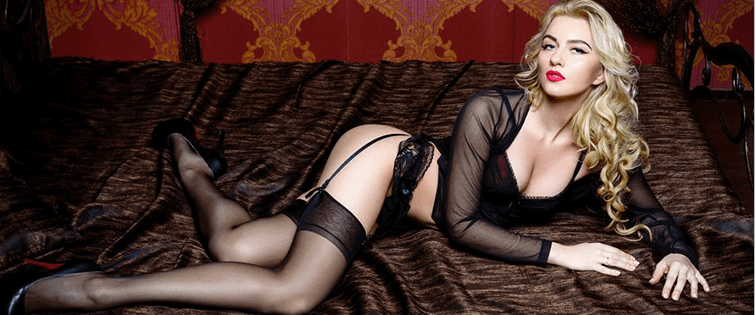 Drunk/Sober/High: Grocery Shopping

Posted April 8, 2010
We all do it. Some do it once a day. Some do it once a week. Even if we're doing it through our computer and getting it delivered, we all go grocery shopping. How we do it are di ...