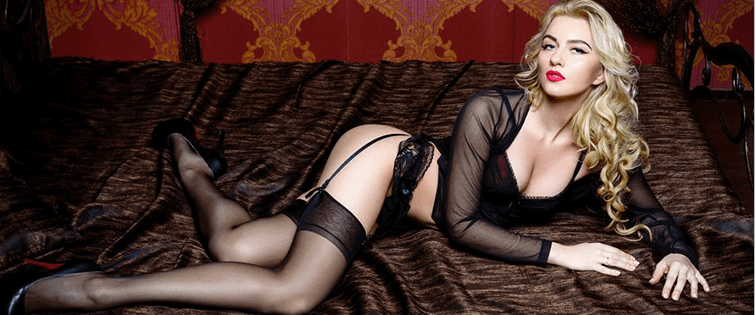 Easy Conversation Starters: Grocery Stores

Posted July 4, 2011
Did you know that most women have a common fantasy of meeting a man at the grocery store? I only just recently learned this, and it?s seems true based on the positive responses I g ...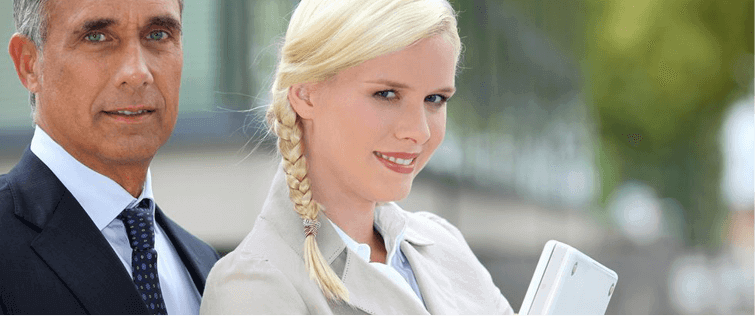 How To Pay Attention When Approaching Women

Posted February 23, 2010
Let me tell you a story… 2.?Be aware of the people around you. I like to constantly try and get a sense of who?s in a room with me.?I?ll look around, try and spot different f ...