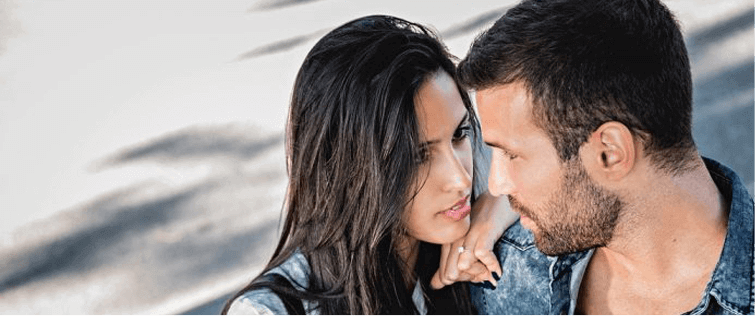 Halle Berry Is Still A Force to Be Reckoned With

Posted February 24, 2014
We couldn't tell you a single thing about the new movie "Frankie & Alice." The poster makes it look as though it's going to delve a bit into difficult ...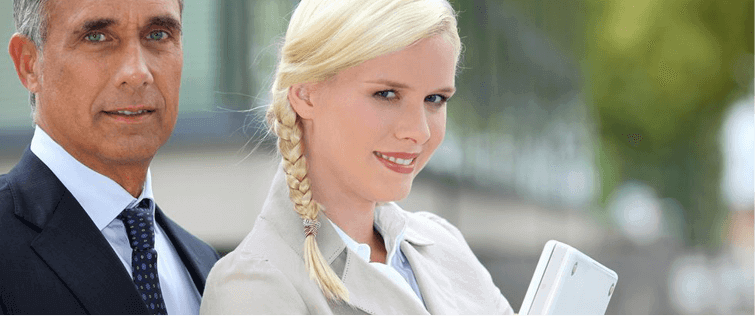 Halle Berry Still Looking Fine

Posted March 25, 2013
Halle Berry is a great lady, and has been for a long time. So long, in fact, that she doesn't get as much publicity as she should. She still ranks as one of the top ladies cu ...