Science Can Tell You What Age You'll Be Happiest

Posted April 9, 2015
We devote a lot of time and effort into the idea of happiness. Much of positive psychology and of philosophy is in search of what makes us happy and how to lead lives full of it. A ...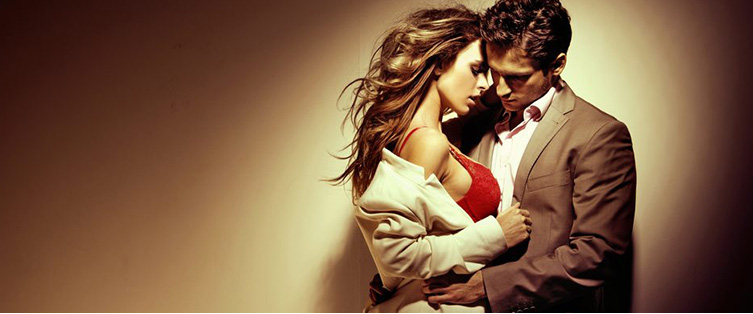 Must-Read: Lift Your Mood, Cheaply

Posted September 26, 2012
We all get the dulldrums from time to time. Usually, it's when you're sitting at home on a Friday or Saturday night with nothing to do, through really no fault of your ...