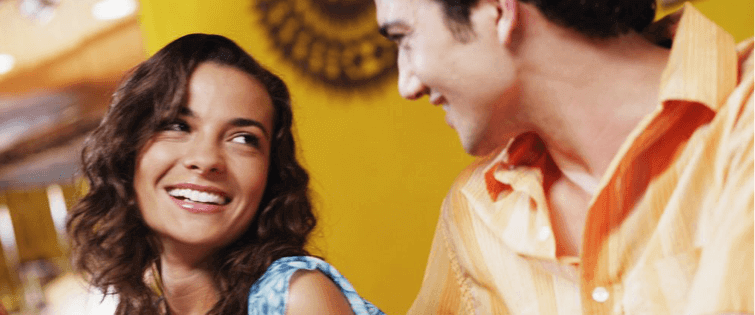 Posted May 5, 2011
It's never too early to think about escaping next year's cold weather, but what about the harsh summer temps as well? In this series of essays, we've looked at Oahu, the Big ...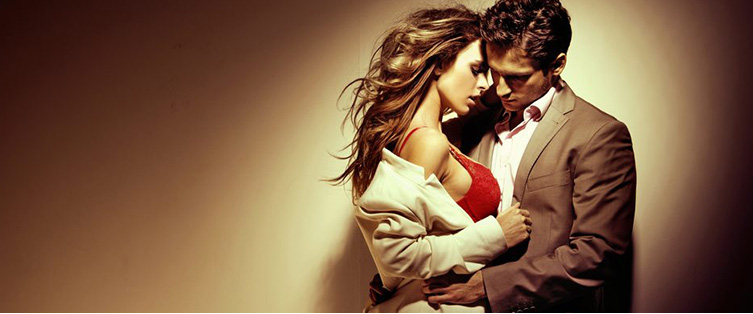 Get Away for the Winter: Hawaii, Maui

Posted March 3, 2011
Get Out of the Cold In previous essays we've looked around Oahu and the Big Island. It's time to focus our eyes now on Maui. Just like with the Big Island, you can fly direct t ...