Top Five Movies of Heather Graham

Posted April 30, 2013
Since I've been born, I've had a connection to the lovely Heather Graham. That's because we were born on the same day, though different years. I could say the same about Tom ...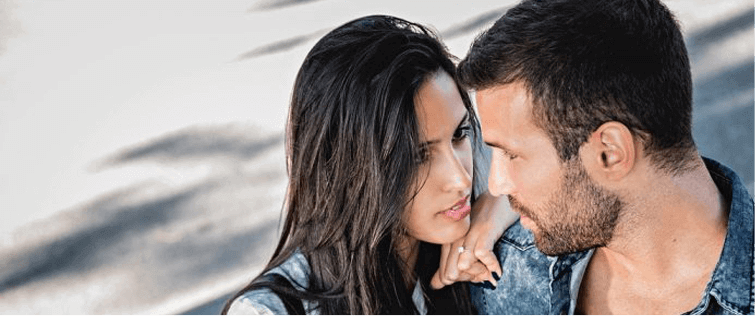 Heather Graham Is Over The Hill … And Still Hot

Posted February 7, 2011
I was alerted to some very important news over the weekend, people. Heather Graham celebrated her 41st birthday, meaning that she is now officially "over the hill." I w ...