Top Five Movies of Helena Bonham Carter

Posted January 8, 2013
I look at Helena Bonham Carter, who plays Bellatrix Lestrange in the Harry Potter movies, and think to myself, "Maybe I should give that series another shot." That's the thin ...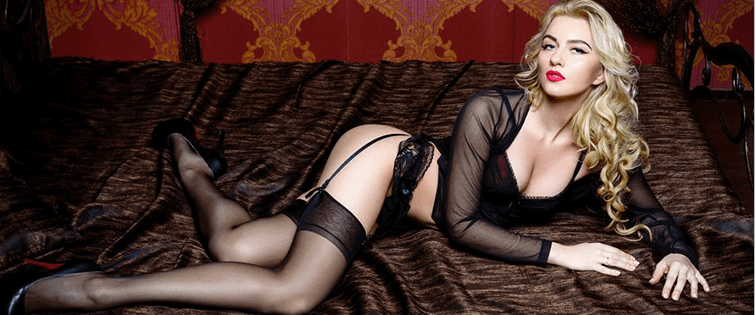 What attracts me to Helena Bonham Carter?

Posted March 30, 2009
    Lately, for reasons unknown to my boner, I've been attracted to chicks who rock the "I'm a Hot Mess" look. Helena Bonham Carter seems to type cast ...