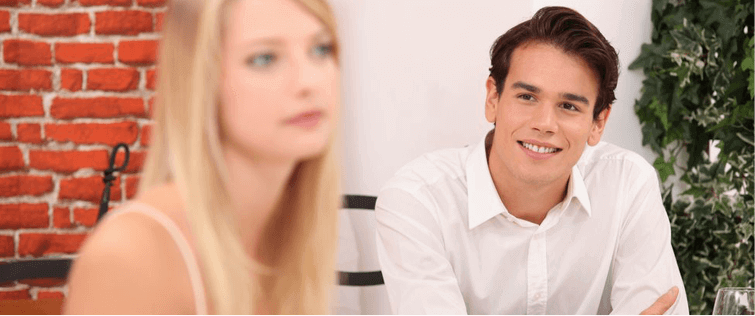 Grow Mustaches To Fight Cancer: Movember!

Posted October 29, 2010
Listen: We don't need an excuse to encourage everyone to grow a mustache for the month of November. It will keep your tender upper lip warm during the cold winter ahead. But ...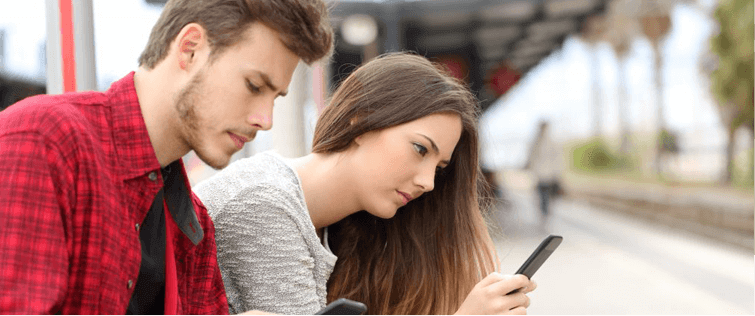 Posted August 26, 2010
Besides Because It'll Impress Your Mom Maybe you want a break from your usual schedule of work, the gym and your favorite watering hole. It happens. Occasionally we want some ...