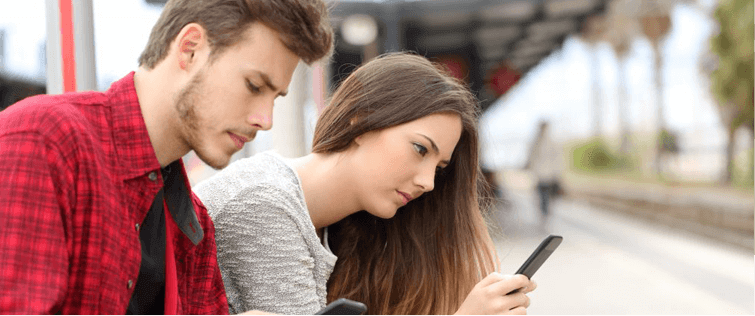 We Were All This Stupid/Adorable In Grade School

Posted November 24, 2009
As the old saying goes: ?The human body regenerates every seven years.? In the terms of science, this means every cell that you have will have died and been replaced in seven years ...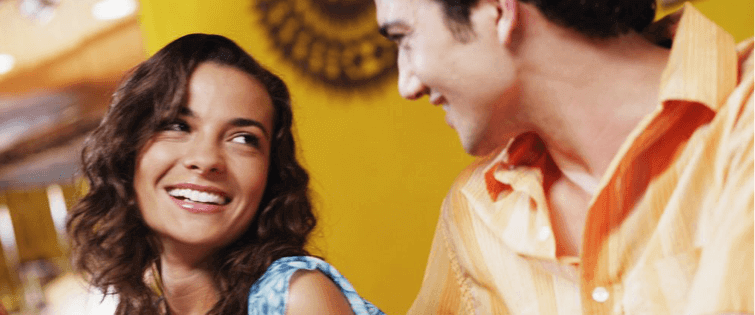 Did High School Kill Your Confidence?

Posted June 15, 2009
There is a quote that I've always been inspired by: "Our deepest fear is not that we are inadequate. Our deepest fear is that we are powerful beyond measure. We ask our ...