Must-Read: What To Wear While Hiking

Posted October 17, 2014
Fall is the best. There is nothing better than fall. We believe that fully. But one of the things that we tend to shy away from when it comes to fall weather is being outside for l ...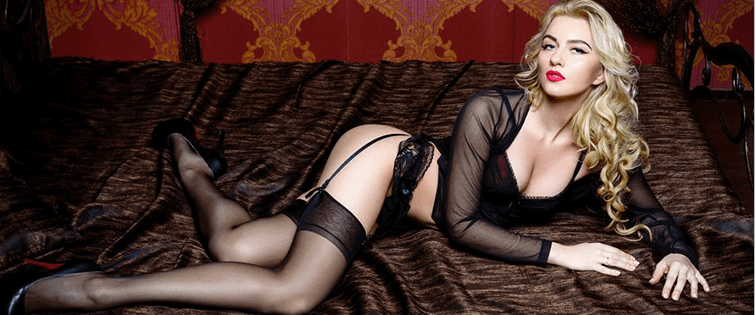 Must-Read: The Best Hiking Gear Around

Posted February 22, 2012
There are two ways to go hiking. You can just strap on whatever shoes you got, throw on some shorts, maybe take a sweatshirt and a little bottle of water, and then head over to the ...