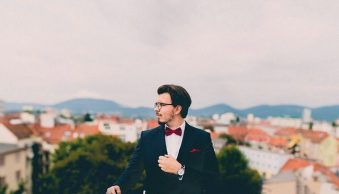 Posted April 22, 2016
Is it true that swag is for boys and style is for men? When you put together a fashionable outfit, you are making a choice between style and swag. Style is timeless with a touch of ...
How to wear activewear casually

Posted October 30, 2015
Keep your sense of style active Adding a hint of sports style to your otherwise casual or smart casual outfit has become fashionable in recent months. I have previously written abo ...