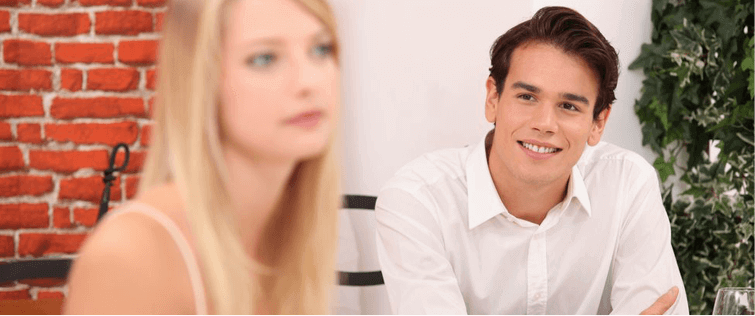 Posted December 26, 2011
We\'re not going to take up much of your time today. Chances are, you\'re relaxing at home with the fam, parking yourself in front of the TV and digesting the way-too-heavy meal yo ...

Posted October 27, 2011
November and December are almost upon us and that means the frantic search for holiday travel options has begun in earnest. You?ll fly Tuesday and leave on Friday for Thanksgiving ...