Why Honesty Is Still The Best Policy In Dating

Posted August 21, 2015
Why Honesty Is Still The Best Policy In Dating Although it is one of the great clichés of the English language, "honesty is the best policy" rings true when it comes to dating ...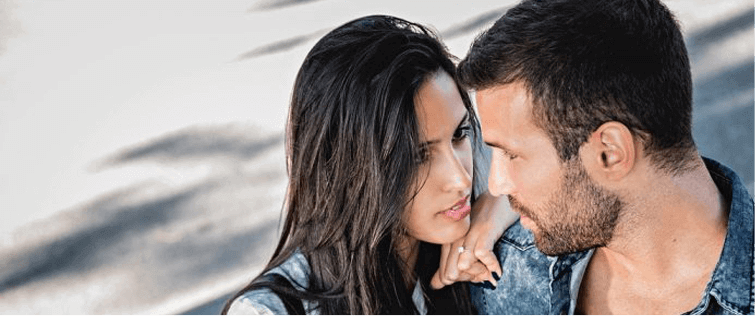 The Craft of Friendship: The Power of Truth

Posted June 3, 2010
Truth Is A Powerful Ally I got a tattoo the same night as my best friend, Josh. A lot of people think that we have the same tattoo, but as someone who speaks Japanese I can guaran ...