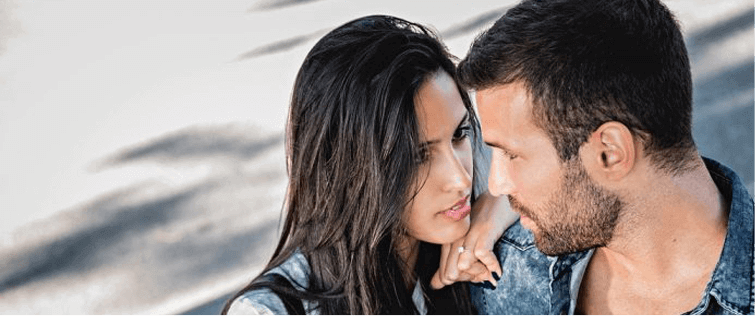 Posted March 6, 2009
The Diary of a Drunk (Part 2) Continued from Diary of a Drunk Part 1 We parked, stumbled out of the car, and pretended to be sober as we presented our ID's to the bouncer. T ...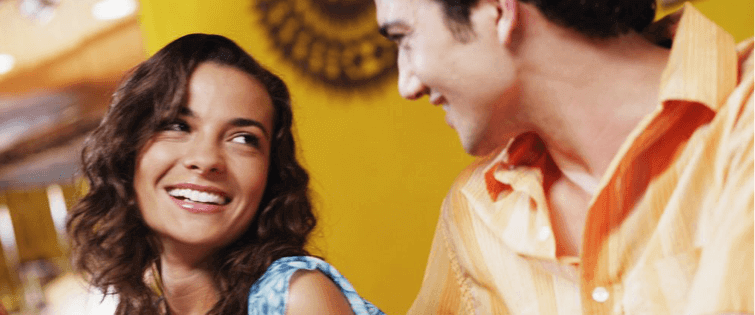 5 Things To Spend Your Money On This Weekend

Posted February 10, 2009
Stimulate the Economy Have you been following politics? I'm addicted right now, to point where I'm watching CNN and MSNBC in the mornings instead of my usual sports f ...