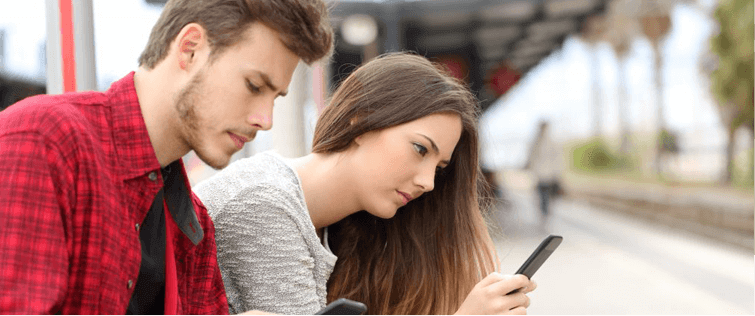 Posted June 13, 2011
I am a last adapter. Of the millions of people with cell phones, I am one of the last hundred or so people on the planet that do not have a smartphone.  How do I survive? Mostly b ...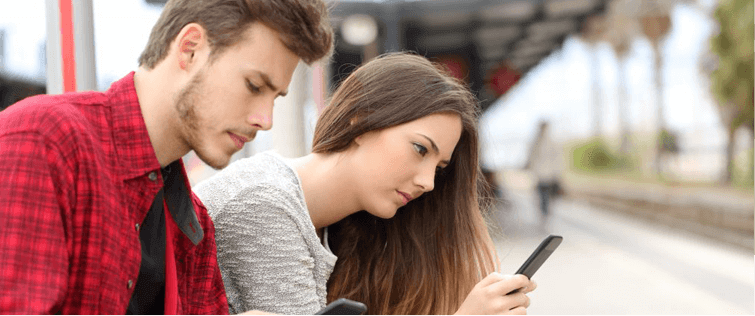 Dose of Truth Serum: How to REALLY Rate Hookups

Posted July 22, 2009
I conceived a more honest hookup scale back in 2003. We were living in a Golden Age back then: Diddy was still Puff Daddy, the Razor was the coolest phone in the world, fat chicks ...