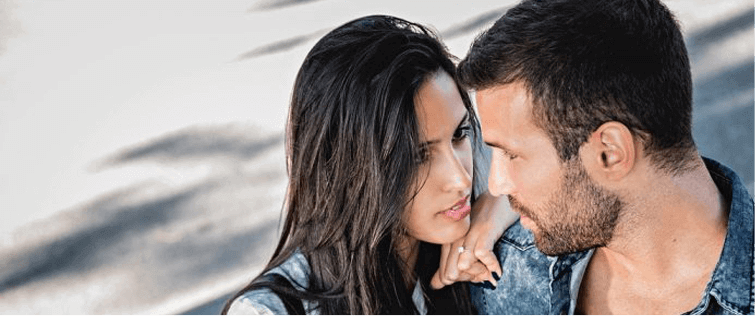 Must-Read: Let's All Critique Maxim's Hot 100 List

Posted June 8, 2012
As we've stated in this space time and time again, lists are what drives the Internet. They are easy-to-write items with little-to-no thought that are put out there only to d ...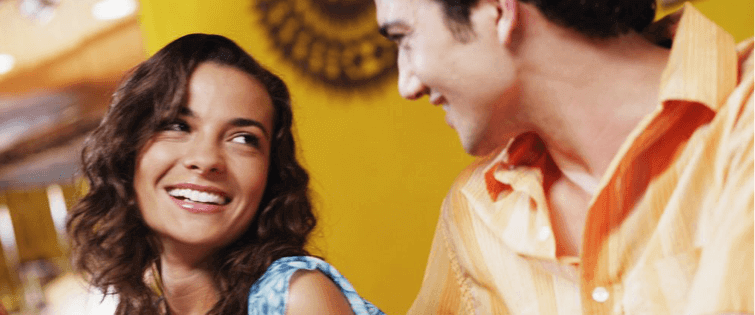 Posted April 29, 2011
It's been a week of sports for me. NHL playoffs. NBA playoffs. The occasional baseball game to pass the time in between quarters during these afore-mentioned playoff games. I ...