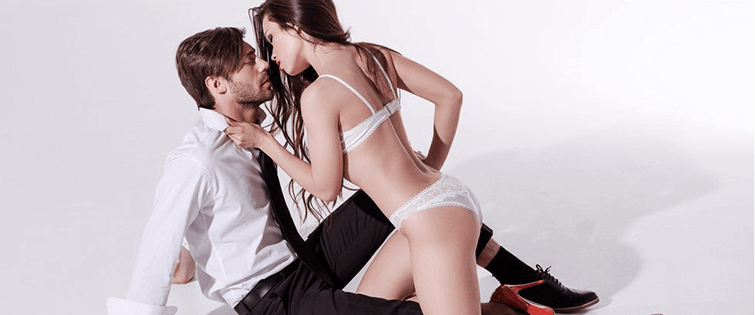 Let's Take A Moment To Appreciate Mila Kunis

Posted January 17, 2011
So, as has already been established on just about every man's blog in the world because the news it that goddamn important, Mila Kunis is single. Let's go ahead and tak ...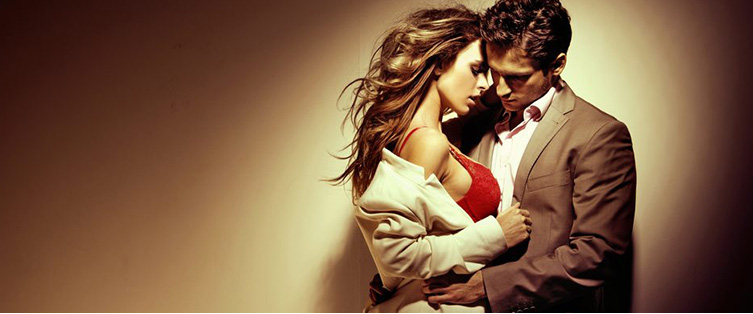 Emily Blunt Can Tie Us Up Any Day

Posted December 6, 2010
Emily Blunt — who, amazingly, has yet to be featured in our probably-award-winning Women section — can do no wrong in our book. Whether she's playing the bitchy c ...