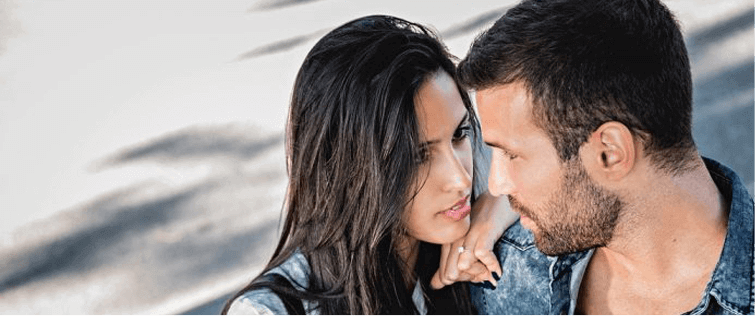 How Do We Feel About Katy Perry?

Posted July 2, 2012
If you've been in the theaters over the past few months, you may have noticed a movie poster waiting in the lobby that, literally, looks like the worst movie of all time. It& ...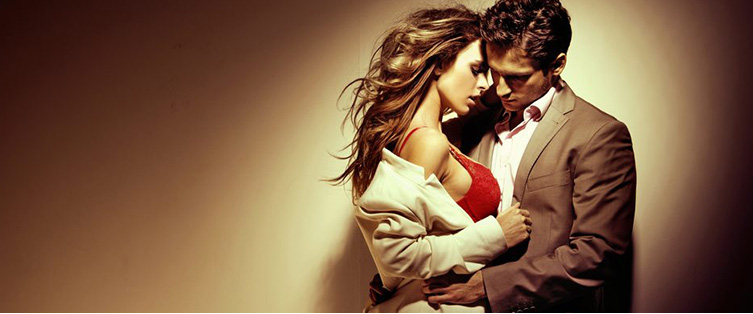 A (Possibly) Hot Video of Lady Gaga?

Posted February 25, 2011
So, this video has been making the rounds, and we still don't know how we quite feel about it: On the one hand, it stars Lady Gaga, who has never been one of our go-to folks ...