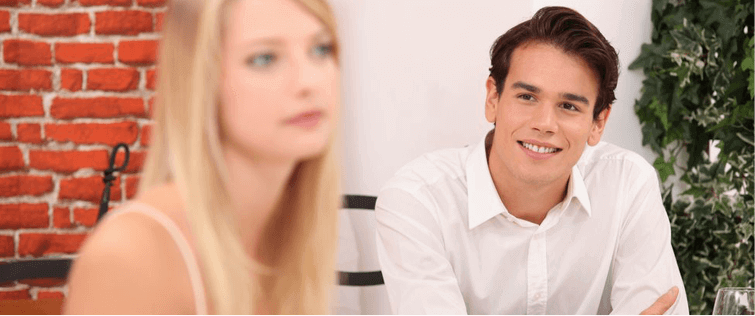 Developing Your Sense of Humor (day 10)

Posted June 24, 2008
We are at the 10th day of our 31 Days to Better Game series. The last few lessons have dealt with improving your conversation skills. A lot of the advice about improving conversati ...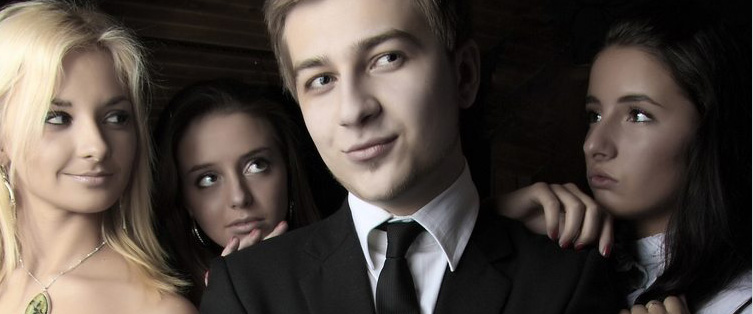 Posted January 13, 2008
Everyone has there own idea of what is funny. We all have our sense of what style works for us. I think the easiest and most effective way to bring out your natural sense of humor ...