Oh Sh*t Valentine's Day is Coming Up…How to Handle The Dreaded Day

Posted February 5, 2014
Just like most guys, I?m not a big fan of Valentine?s Day. To be clear, I f?ing hate it. It?s over commercialized, it?s expensive, I think flowers are a terrible gift, and going ou ...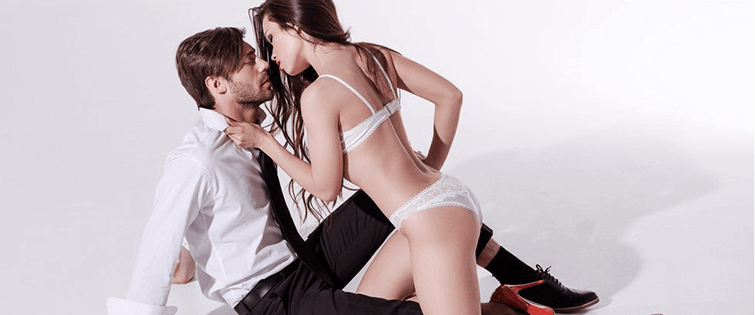 Must-Read: Reinvent Your Career

Posted July 29, 2013
Careers are no longer static things that people keep forever and ever, working their way up the chain to the top, until they have a successful pension, 2.6 kids, a huge house in th ...