10 Reasons Why You Should Lift Heavy

Posted June 11, 2015
Why You Should Lift Heavier Weights Lifting heavy weights is still widely recognised as the most effective way to achieve fitness goals. However, many people don't aim high enoug ...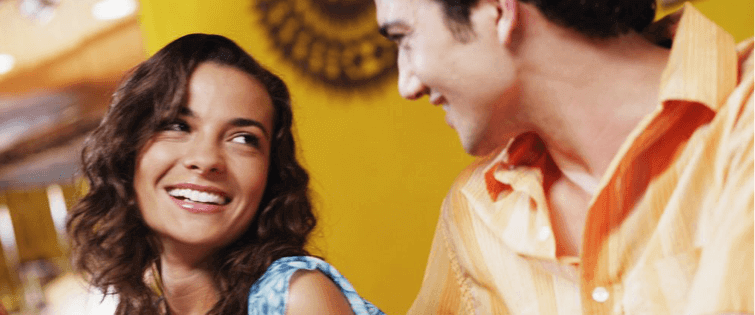 Must-Read: How to Build Strength

Posted March 1, 2013
Since the dawn of time, man has been trying to build their bodies. At first, it was more about simple things like having to kill predators, having to climb in order to get food, an ...