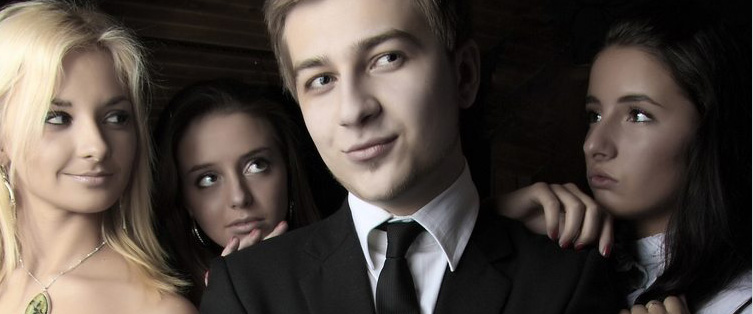 Posted July 23, 2014
Here\'s the deal with your showering technique: Are you still using bar soap in order to lather up and get yourself clean? Then, guess what? You\'re still doing it wrong. What are ...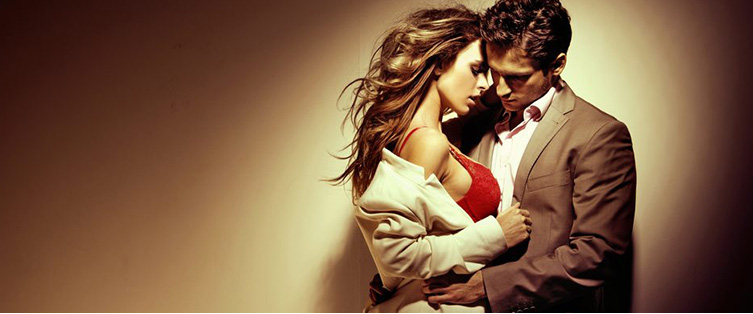 Five Ways to Wear a Grey Cardigan

Posted January 24, 2014
You can get endless outfits from a single cardigan. A plain cardigan in a versatile color such as grey can be worn in a myriad of styles which you may not have considered. Here are ...