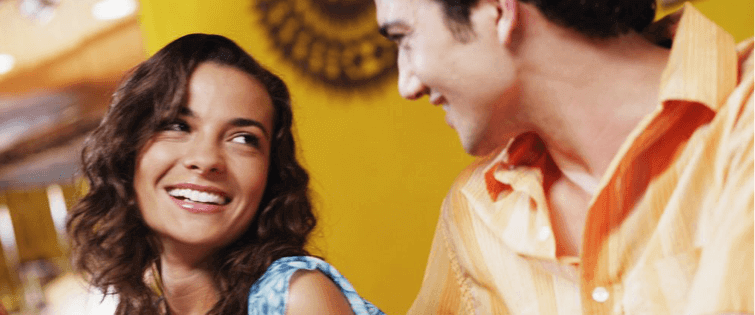 Five Ways to Wear a Grey Cardigan

Posted January 24, 2014
You can get endless outfits from a single cardigan. A plain cardigan in a versatile color such as grey can be worn in a myriad of styles which you may not have considered. Here are ...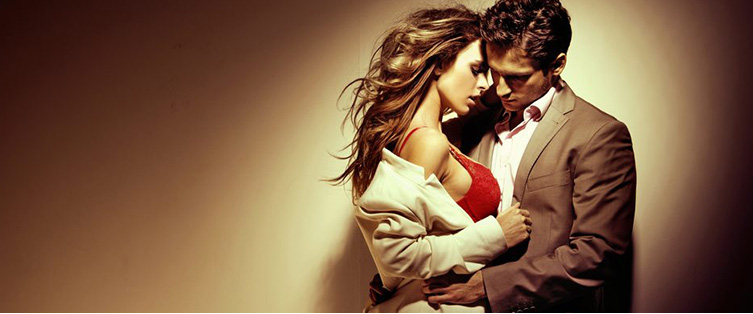 Posted November 29, 2013
Yellow can be a vibrant addition to your personal color wheel, particularly during the warmer months of the year. It can never be a bad thing to wear a color which is associated wi ...