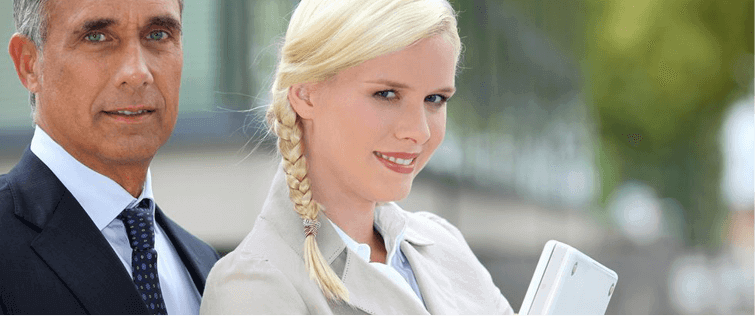 Must-Read: When to Wear Shorts

Posted August 6, 2012
We have a love/hate relationship with shorts. On the one hand, when it gets crazy hot out here, what else are you supposed to wear? Walking around in slacks or jeans or whatever th ...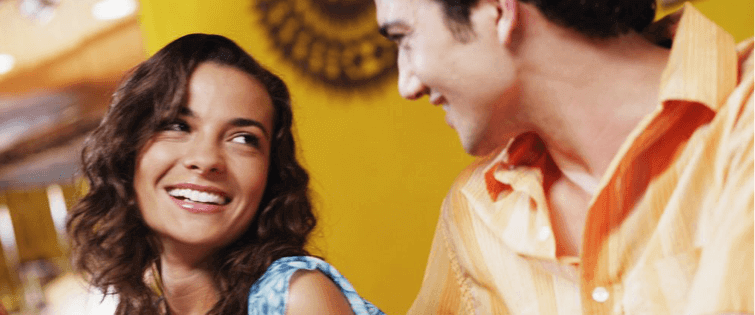 Posted April 20, 2012
Shorts aren't known for being flattering, but it would be unfair to your sweat glands to endure pants through the summer months. Despite the perils of showing knobbly kneecaps an ...