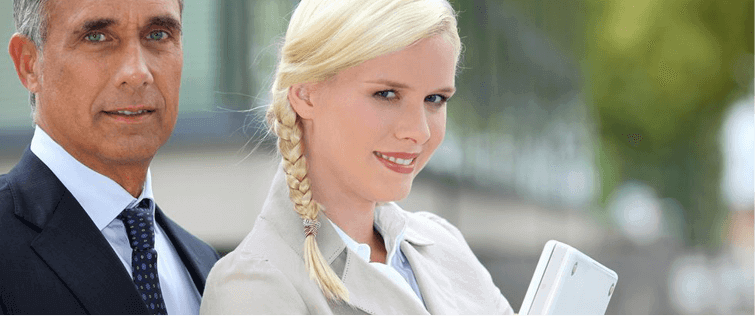 Must-Read: Use Your Mouth Correctly

Posted March 12, 2014
Have you ever sat there at the bar and had a girl sidle right up next to you, and you simply knew that she was into you? There was something like pure lust in her eyes, and the onl ...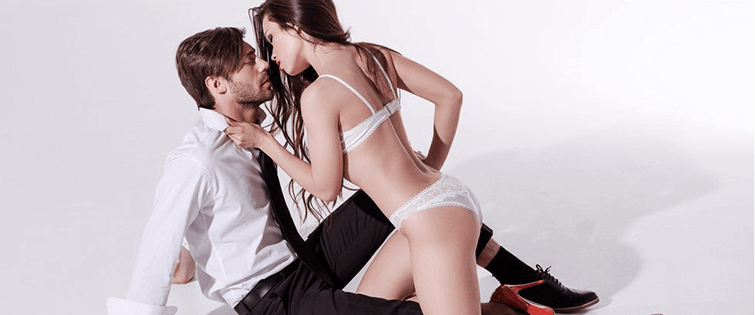 Posted March 8, 2012
One of the biggest mistakes that I see guys making in the dating arena is that they don't give themselves the right to fail. They take everything way too seriously and they a ...