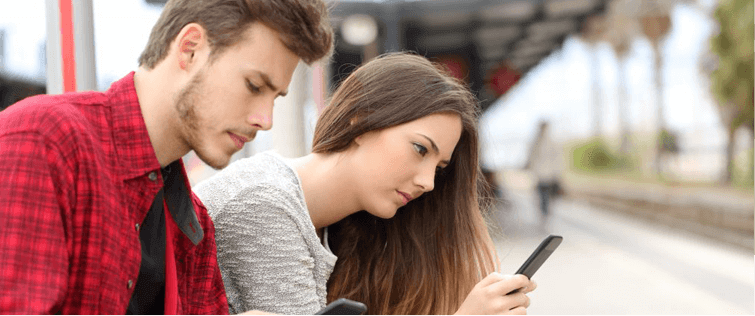 Posted June 13, 2014
If you haven't looked at the calendar recently, then at the very least you've noticed that the weather is getting warmer. And when the weather gets warmer, you know tha ...
Body Weight Workouts on the Rise, Study Shows

Posted December 21, 2012
"But it's snowing and I can't make it to the gym." "I'd work out but can't afford a decent set of weights." "There's no room in my house for a bench so I don' ...