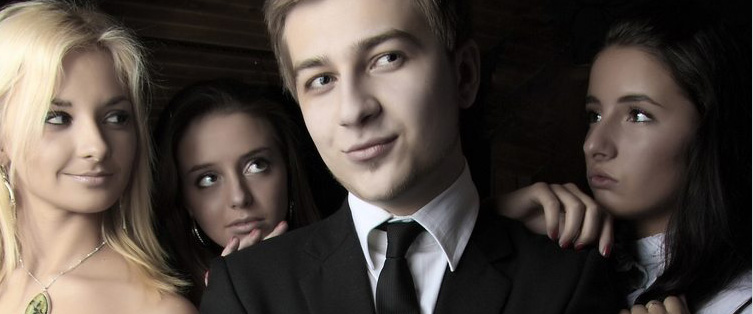 Posted June 13, 2014
If you haven\'t looked at the calendar recently, then at the very least you\'ve noticed that the weather is getting warmer. And when the weather gets warmer, you know that it means ...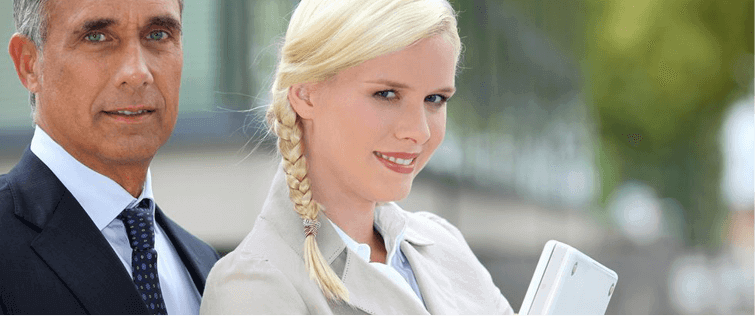 Be a Good Listener To Your Body

Posted December 8, 2010
Or You?ll Be Sorry It?s natural for a guy in pursuit of a goal to have selective hearing. No one who feels as though they are making progress wants to have to make adjustments or ...