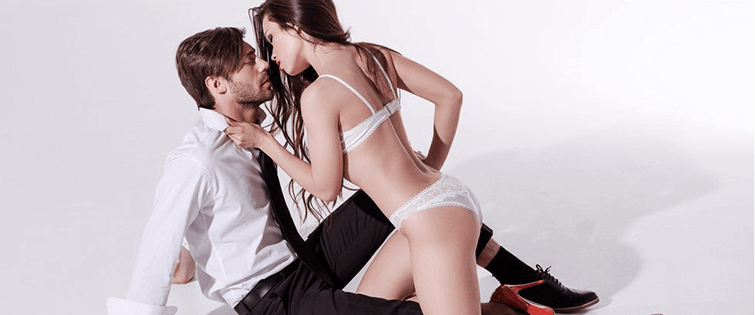 Howard Stern to Judge "America's Got Talent"

Posted December 20, 2011
The King of All Media has another job to add to his list: talent show judge. Howard Stern, one of America's most hated celebrities, is going to judge America's most beloved tal ...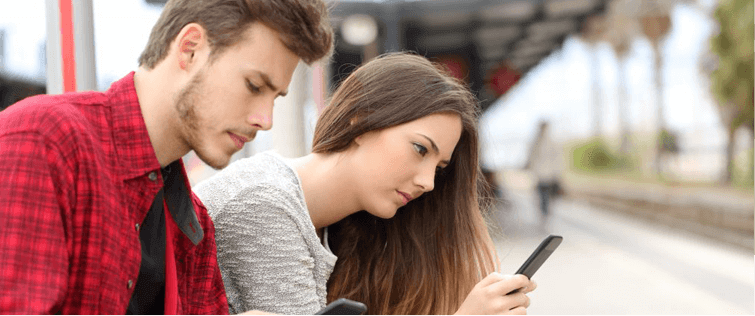 Hump Day Q&A: We Love Lupe Fuentes

Posted October 6, 2010
You cannot escape Lupe Fuentes. Even if you wanted to (and why would you?) you couldn't avoid the sexy Spaniard whose voice can be heard saying things like "I love pooosey" o ...