How Did Hugh Jackman Get So Freakin Jacked in The Wolverine?

Posted August 14, 2013
If you saw The Wolverine last week, which has raked in a healthy $300+ million worldwide thus far, you might have noticed that Hugh Jackson is preposterously ripped. Sure, Wolvie h ...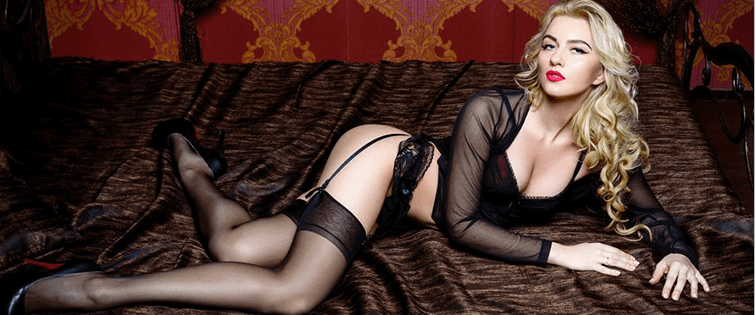 Hugh Jackman is Wolverine in the sack!

Posted November 21, 2008
Hugh – who has been named the Sexiest Man Alive by People magazine – said: "It's easy with my wife. She loves the idea of me coming home in costume because ...