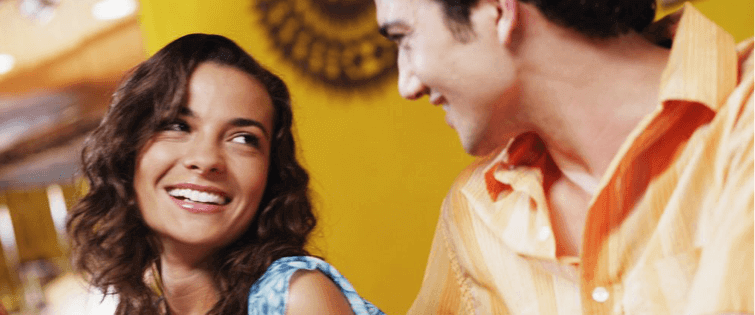 Posted April 20, 2009
Last week, I made the decision to grow my first beard. Now, I've had facial year for a good 10 years or so, but for whatever reason, I would always chicken out after about a ...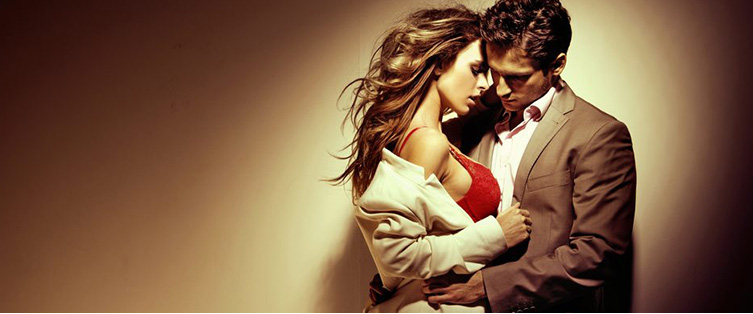 Manhandling: How to Take Care of Your Nails and Hands

Posted April 7, 2009
There's possibly nothing so physically repugnant to women as a man with long, dirty fingernails. Have a bad haircut. Have a five o'clock shadow. Just don't have c ...