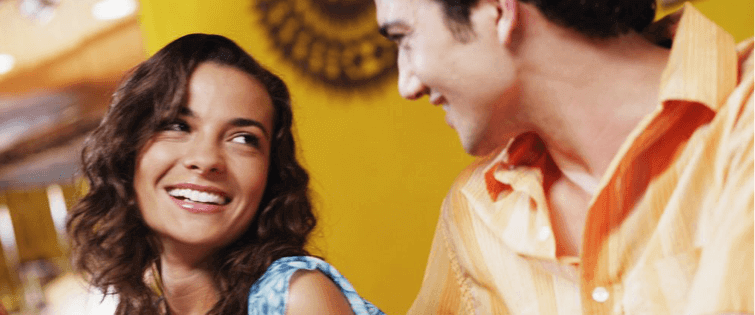 Posted June 10, 2009
A little while back we did an interview with the band Illinois in the basement of Mercury Lounge. Then we all headed upstairs and had a bunch of drinks together. It was a good nigh ...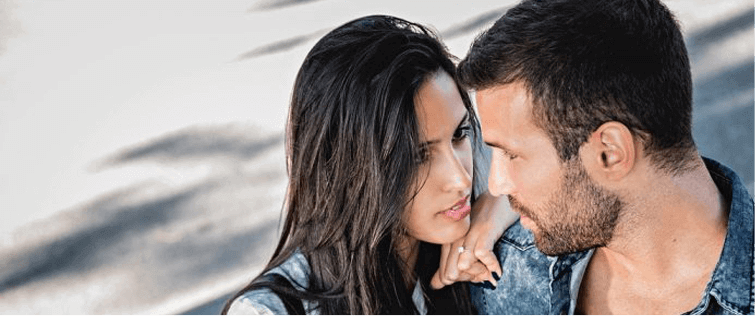 Going Out: Girl Talk is rocking Terminal 5 this weekend

Posted November 11, 2008
Girl Talk is at Terminal 5 this weekend, give me a heads up if you're in the area and got a night to kill. I promise you this guy is sick. Here's what Oh My Rockness ha ...