Why You Shouldn't Live In Fear About Bad News For Investing

Posted March 18, 2015
A look into how the stock market interprets bad news Consider the last 100 years.  There were two World Wars which was followed by a Cold War threatening mutually assured destruct ...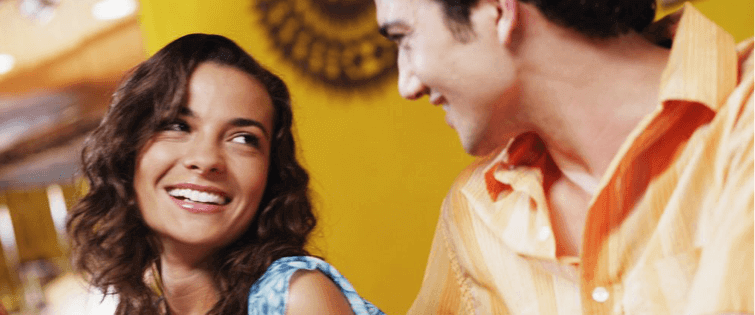 The Best Weekend Reading from Around the Web

Posted August 30, 2008
Since we usually slow down posting on Saturdays (we all need time to recover from Fridays) we've decided to do something different every Saturday. We will collecting the best ...