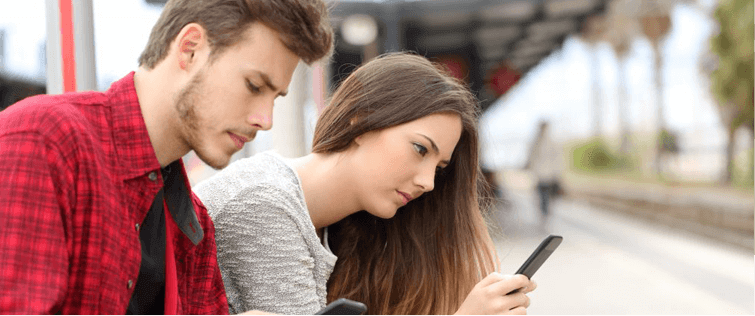 Posted July 29, 2008
A couple weeks ago I was offered some free audio from a "guru" in exchange for a testimonial. The audio he was offering was some sort of brain wave Hypnoritual. It was ...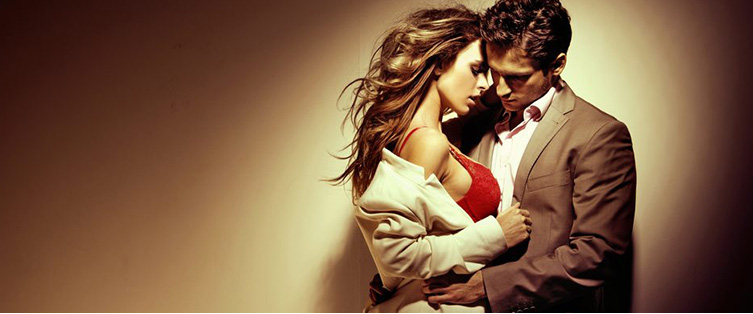 Posted July 9, 2008
"Judge me not, for I have judged enough for both of us" hatred for women is one of the biggest issues that are holding guys back from learning dating and relationship m ...